What is the Culinary Accelerator @ Immokalee
The Florida Culinary Accelerator @ Immokalee is honored to join this vibrant Florida community by providing a state-of-the-art commercial kitchen open to a membership base. Depending on the membership level, members may select from a range of customized hours and plans to prepare, cook and package their culinary creations for distribution.
Wait, we're not done. We go one step further. We provide the possibility of venture funds and business assistance for our members to truly see their culinary creations become a reality.
Learn more about the Culinary Accelerator or contact us to apply.
VIRTUAL TOUR
Behind the scenes.
Thanks to our friends at Where to Eat 239 for shooting this great virtual tour of our new commercial kitchen facility!
We are LIVE from the Culinary Accelerator. SWFL's brand new state-of-the-art commercial kitchen in the heart of Immokallee City!Watch us as we tour through this beautiful facility and learn about memberships, business coaching, venture funding opportunities and also learn about their Grand Opening, Culinary Connection Day, Wed March 28th.#WhereToEat239 #CulinaryAccelerator

Posted by Where To Eat 239 on Wednesday, March 21, 2018
Why Immokalee? 
(pronounced: ih-moh-kuh-lee)
Immokalee, a garden where everything grows, was chosen as the location because it's Collier County's agricultural center and one of the most vital suppliers of the nation's winter fresh fruits and vegetables. Some of the leading agribusinesses in the nation are located in Immokalee, from Lipman Brothers, King Ranch, and Gargiulo. In addition, there is great access to the best food and agricultural brain power and experience in the nation with both a University of Florida Institute of Food and Agricultural Sciences Research Center and University of Florida IFAS Extension within a few miles from the Accelerator.
Oh, and there is even a state-of-the-art University of Florida run and staffed food science laboratory inside the Accelerator.
Connect with us on social media
Follow us on social media to keep up with all the latest happenings.
Culinary Accelerator at Immokalee
3 days ago

3 days ago
Carina's Caribbean Hot Sauce - Grand Opening Event! We're so thrilled for this first product to launch with such incredible success! Congrats to everyone involved and thank you to… https://t.co/n0tvPxqQ5A

3 days ago
There's still time to go to Carina's #CaribbeanHotSauce Launch Party! We're all enjoying the food and sauces! https://t.co/xZsr2Yaf1l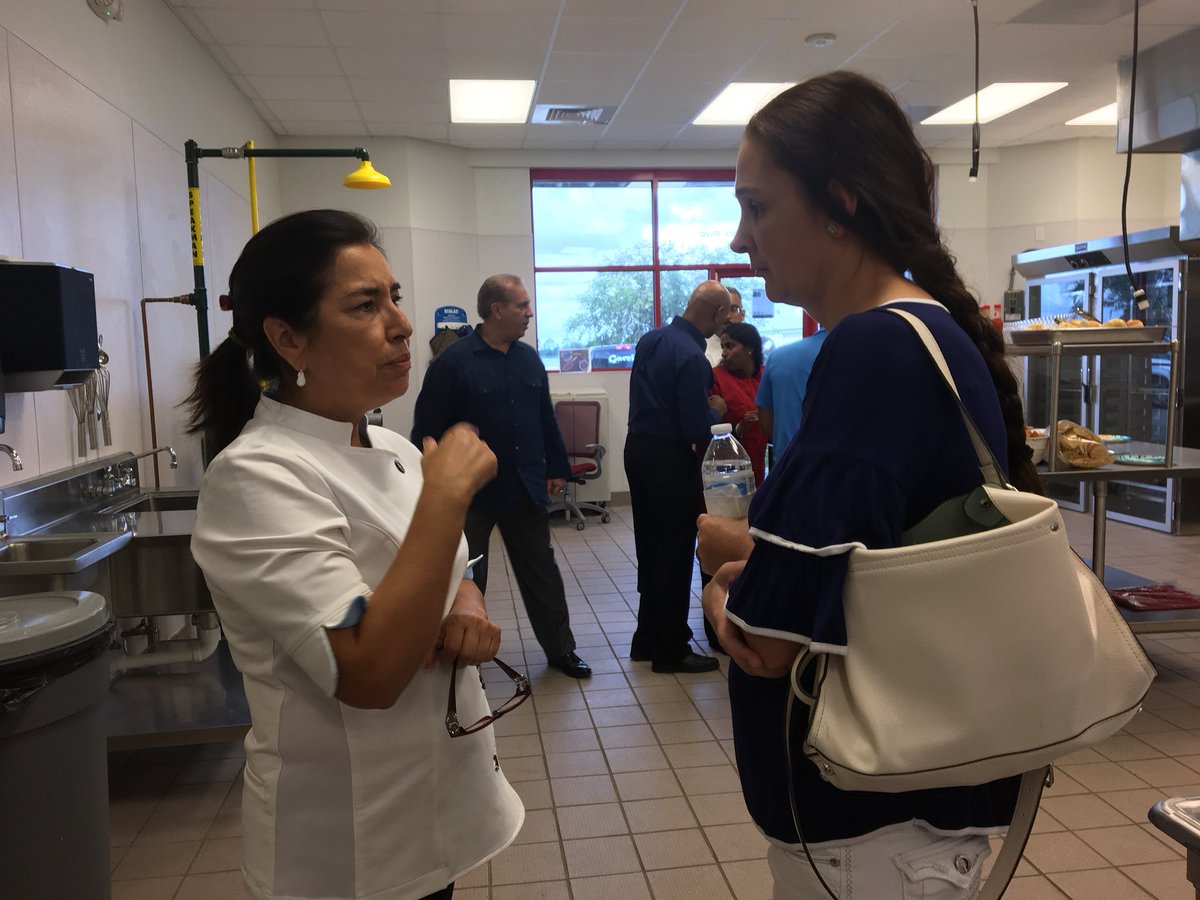 3 days ago
If you love chicken, beef & shrimp curries, fish & shrimp cakes & other #CaribbeanFood, we hope to see you at the Carina's #Caribbean #HotSauce Business Launch Party from 9-NOON SATURDAY. You can try them all FREE with her products! https://t.co/AG7SHSF29e https://t.co/u38oyqGqiN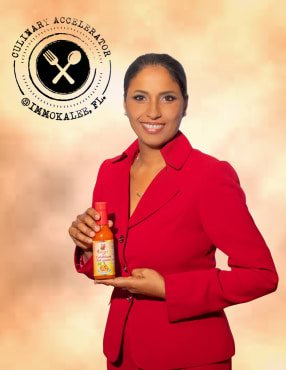 4 days ago
5:30-7:30PM TUESDAY! #FoodStartups & #chefs: You can #GrowYourBiz by attending the "Developing & #Marketing A #SuccessfulWebsite" #SCOREWorkshop @WBNMarketing will show you the benefits of a #LeadGeneratingWebsite, #SEO & more #WebsiteTips.
To register: https://t.co/ncs46L51Jh https://t.co/4TPhw5QR0H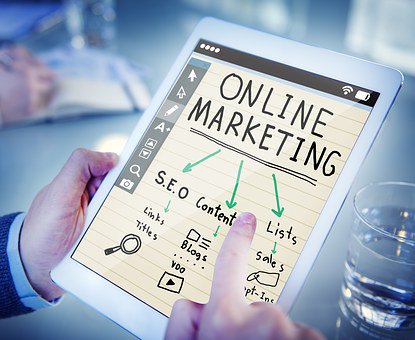 Have a product idea?
Want updates?