Contact Us
Fill out the inquiry form below or contact us at (239) 249-5911 ext. 1 — we look forward to hearing from you!
Culinary Accelerator @ Immokalee
Connect with us on social media
Culinary Accelerator at Immokalee
2 days ago
Resources | The Culinary Accelerator @ Immokalee
Helpful links and resources to get you started. Florida Department of Business and Professional Regulation (DBPR) Licensing Portal (Catering, Food Truck, Restaurant, Etc.) Mobile Food Permit Food Service Catering Guide Temporary Food Permit Florida Department of Agriculture and Consumer Services (FD...

6 days ago
The 30 Most Profitable Food Businesses you can start today! Our commercial kitchen can keep your overhead low and your profits high! https://t.co/ZB5qm1s9R4 . #foodie #startup #CulinaryAccelerator #FoodBiz #culinary #foodbusiness #swfl #commercialkitchen #entrepreneur https://t.co/xt1EYjCzi3
The 30 Most Profitable Food Businesses you can start today! Our commercial kitchen can keep your overhead low and your profits high! https://t.co/ZB5qm1s9R4 . #foodie #startup #CulinaryAccelerator #FoodBiz #culinary #foodbusiness #swfl #commercialkitchen #entrepreneur pic.twitter.com/xt1EYjCzi3

— The Florida Culinary Accelerator @ Immokalee (@FloridaCulinary) May 17, 2018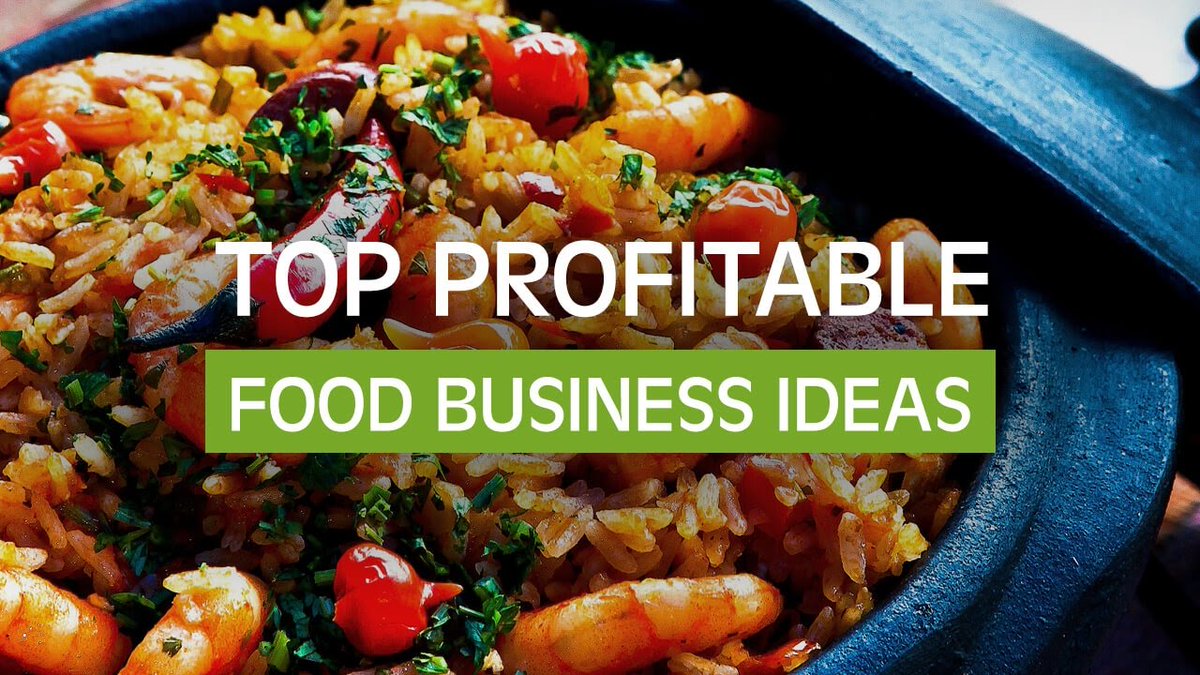 7 days ago
Want to start your own food-based business? Attend our upcoming information session at @NaplesAcceler8 on May 30th! Learn more and sign up now: https://t.co/8tZQD4QjQY . #Naples #SWFL #culinary #incubator #accelerator #Commercialkitchen #Foodie #startup https://t.co/qyvDDlIYqI
Want to start your own food-based business? Attend our upcoming information session at @NaplesAcceler8 on May 30th! Learn more and sign up now: https://t.co/8tZQD4QjQY . #Naples #SWFL #culinary #incubator #accelerator #Commercialkitchen #Foodie #startup pic.twitter.com/qyvDDlIYqI

— The Florida Culinary Accelerator @ Immokalee (@FloridaCulinary) May 16, 2018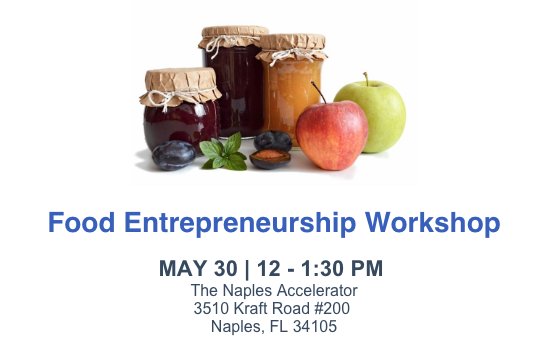 7 days ago
We're joining the Twitter-sphere! Come check out our commercial kitchen facility in #SWFL. #nowopen #Culinary #Foodie #commercialkitchen #foodbusiness #florida https://t.co/a9kzMrmdyp
We're joining the Twitter-sphere! Come check out our commercial kitchen facility in #SWFL. #nowopen #Culinary #Foodie #commercialkitchen #foodbusiness #florida pic.twitter.com/a9kzMrmdyp

— The Florida Culinary Accelerator @ Immokalee (@FloridaCulinary) May 16, 2018